CONSULTATIONS
The Freeze Co Beauty team is available to curate a customized skincare routine that will address your specific skin needs and concerns. We offer both an email-only option with a Licensed Aesthetician or a more in-depth virtual consultation with our Lead Aesthetician, Bisma Rais.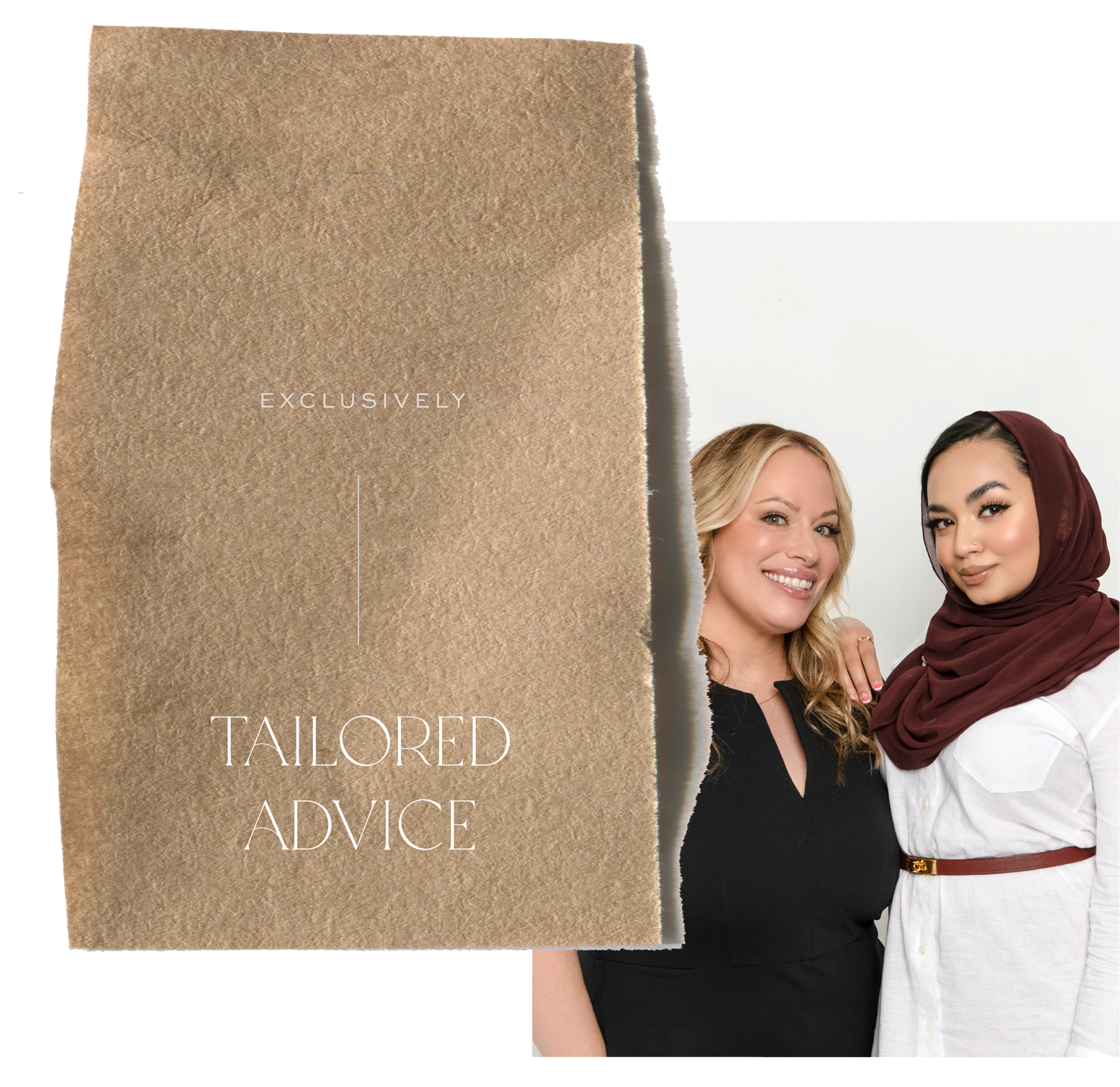 ABOVE ALL
Combat aging, acne, fine lines, sensitized skin, and more with a one-on-one virtual visit with Bisma. Your consultation will address your skin type, develop a workable plan of action, and explain how to properly layer your products.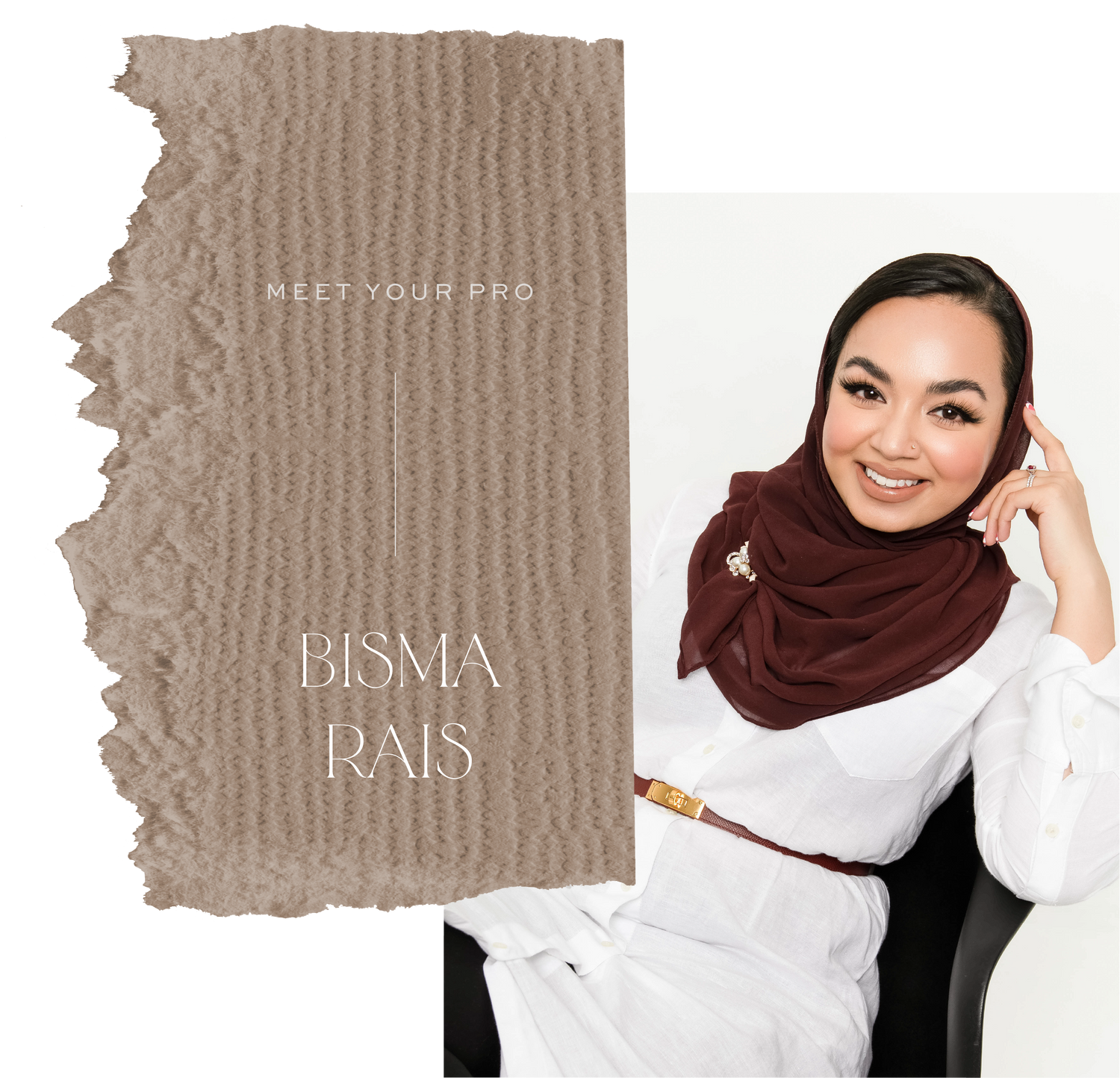 MEET BISMA
Bisma Rais, M.A., L.E. is currently pursuing her Ph.D. in Sociology with a skin science and trends concentration. Having personally dealt with cystic acne for over 15 years, Bisma's deep rooted passion centers around guiding patients on their personalized journey towards achieving their healthiest skin. Bisma is passionate about all things skin science/research.
With skin health comes a solid skincare regimen, where Bisma holds extensive knowledge, experience, and training with all the medical grade skincare brands offered at Freeze Co Beauty. Additionally, Bisma is a Biologique Recherche trained Aesthetician.