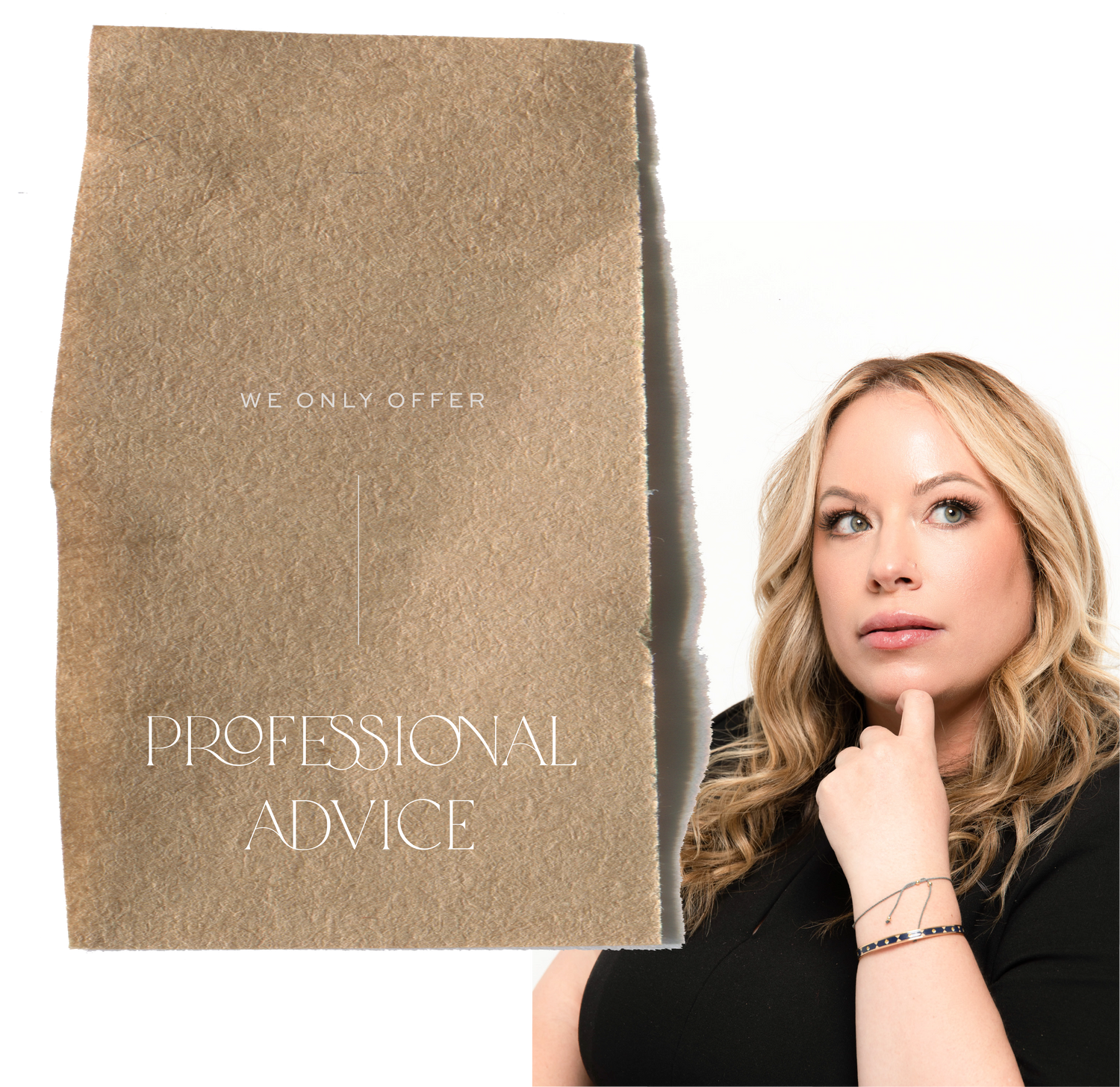 OUR PROMISE
Your time is valuable. Say goodbye to waiting in line or on hold. See ya later to basic products that can be found anywhere.

Somewhere along the way, shopping stopped being special. It stopped being about YOU, YOUR needs, YOUR skin.

At Freeze Co Beauty, our focus is YOU. We want you to be confident, look beautiful and feel special.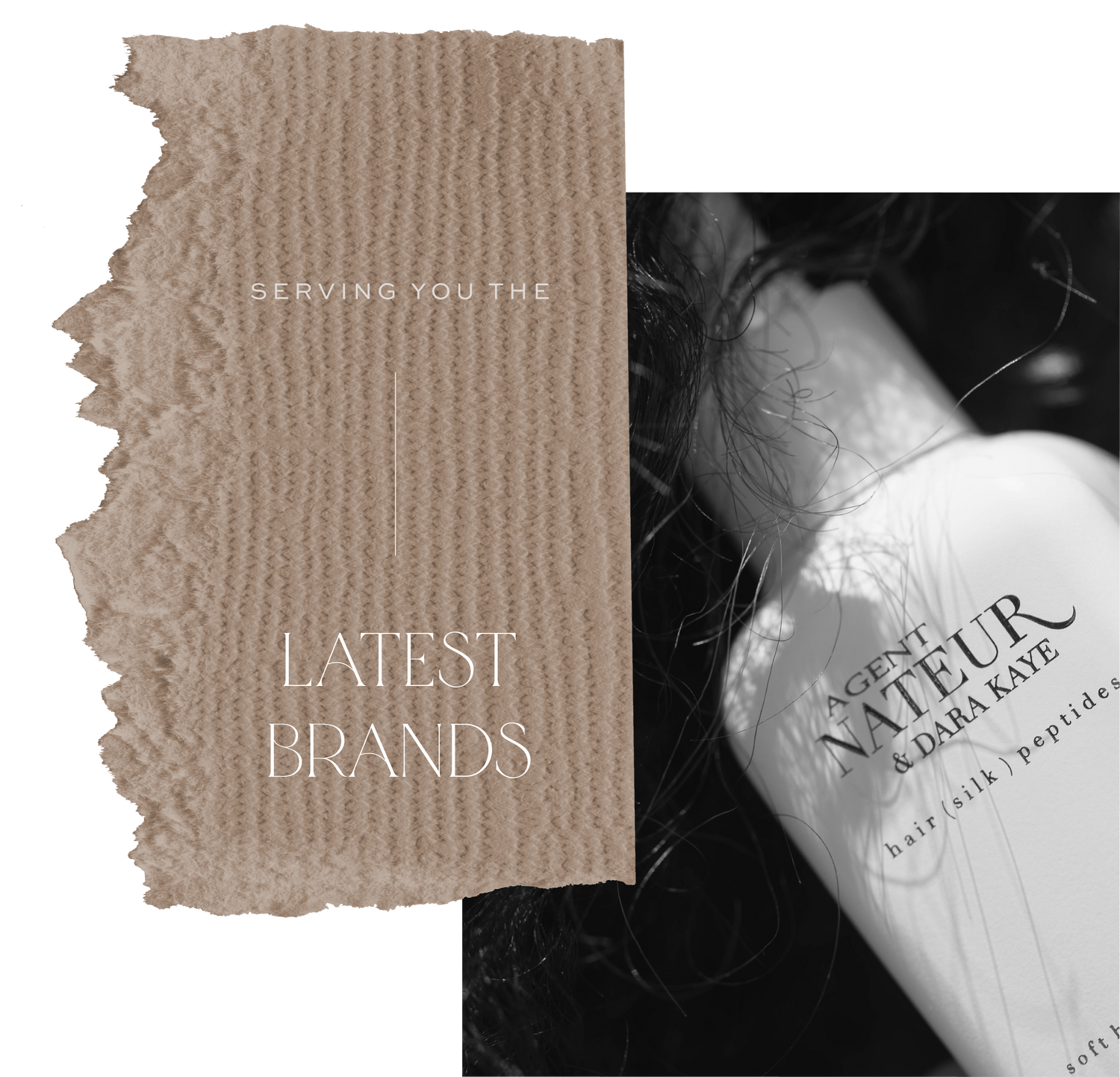 WE CARE
When shopping with us, you'll find:

Only the best brands: We test A LOT. Our commitment to only offering the best of the best runs deep

Professional advice: Our professionals will help you figure out what works best for you.

Personal service: We package every order by hand with love.

We look forward to your next order with us.